A bit About Us
Experience * Education * Execution
Bobcats for Hire LLC
of New Jersey is owned and operated by Steve Therianos. Steve has 33 years of field experience directly managing excavating and drainage projects ranging in size from residential site work and drainage remediation to exterior foundation waterproofing and repair on multi-building apartment sites. Steve has earned his Masters degree in Civil Engineering from Norwich University with a concentration in Water Resource Engineering. This unique combination allows our customers to benefit from our designs using accepted engineering practices while simultaneously eliminating installer risk. Steve is well versed in many areas of Hydrology, Storm-water Management, and Geothermal Exchange as well as their appropriate installation methods. Steve works closely with each owner in determining the needs of the site, planning an effective solution, and also working onsite during the installation. This process ensures that each owner receives a well thought out design, and also an effective installation.
What makes us different?
Engineering Experience and Installation Experience!
Professionalism
---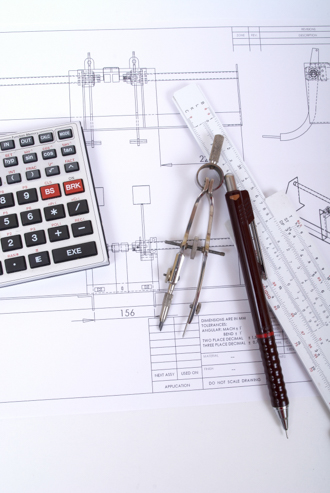 ---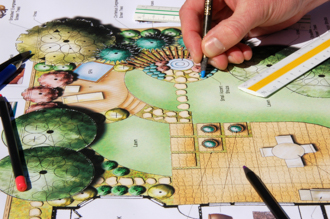 Proven Results
---
Steve also has earned his MBA from New York University as well as his Bachelor of Science from the University of Delaware. Education has always played a role in the success of both his designs and his business. Insightful design practices add value to every project. Steve strives for performance and value in system design while also protecting the environment. These words are not merely spoken as is so frequently the case, but embodied in both his lifestyle and actions. His home is a nearly zero energy green house that is powered by a 10.6 KW Photovoltaic generation system. Heating, cooling, and hot water are all powered by the sun through a self designed and installed, environmentally friendly, seven ton geothermal system.
Specific areas of study include:
---
Steve believes that system design is critical to its performance and therefore spends the time required to collect relevant elevation and survey data that is needed calculate the most effective and reliable solution to an individual project. Steve is also personally onsite to ensure that each installation is installed at correct elevations, percent slopes, and locations. This unparalleled approach prevents both design risk and installer risk while ensuring that our clients will receive water solutions that work better than expected and are long lasting. Our unique combination of strong engineering education combined with extensive field experience offers a comprehensive plan, successful installation, and substantial overall savings for your project.
Contact Us for a reliable solution today and installation from our team today!

We offer a Price Match Guarantee on a competitor's Engineered plan!