Customer Testimonials
Attention to Detail
He saved our home! Steve was amazing. We had tons of water pouring into the basement of our home. Simple French drains inside would not cut it. His knowledge and expertise put our minds to ease and we knew right away we chose the right person for our problem. That was four years ago and we have not lost any sleep worrying about water entering our home. A horrible thing to worry about after buying a home and not knowing you had this problem at all! My husband and I highly recommend Steve. You can not find anyone better or more honest on the job! Danyel C.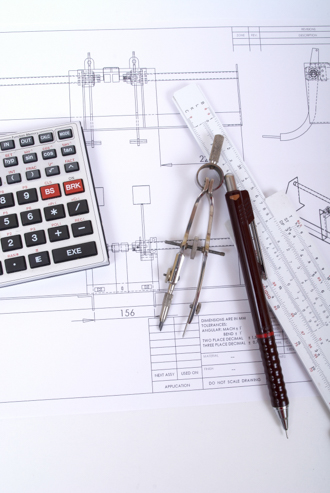 Bobcats for Hire is owned and operated by Steve Therianos who is knowledgeable, conscientious and competent He welcomes questions and comments. He is on the job-site 100% of the time that work is being done. He is very accessible. There is no doubt that he's an expert on exterior drainage systems, by virtue of his degree and experience and I'm sure that whatever services he shows on his website, www.bobcats4hire.com, he does competently. I'm completely confidence that the system he installed was installed properly and will do the job. Having seen the workmanship and attention to detail that Steve gave this project, I have no doubt that we have finally found the solution to a very difficult and challenging issue, caused by the soil conditions and natural movement of water around our home. Be aware that this type of project is done using heavy equipment and if you're unfortunate enough to get a lot of rain during the process (we did) and soil conditions that won't let it drain quickly (ditto), this equipment might settle well into your lawn as it moves and it can be disconcerting when you don't anticipate the full extent of the soil disruption. A large amount of dirt is held temporarily near the excavation area, but the volume (again the soil conditions didn't help the situation) left not much of our front and side lawn unaffected. Accept that there's going to be significant landscaping and (if applicable) sprinkler system work after the project is finished. Steve makes clear that he's not responsible for the sprinkler system, just public utilities. Steve will relocate shrubs to a safe area before he starts, so you can return bring them back later and he'll do his best to avoid trees and shrubs that can't be moved and survive. His power rake does a nice finishing job, better if the soil is saturated by recent rain, and he does a good job allowing for the settling that will occur. If you have utilities running across the work area, Steve will have them marked out and take all reasonable care to avoid a problem. If one occurs with a public utility, he's responsible and will make repair quickly and competently. Steve make it easy for us to get our permit and complete it. He will follow-up, be there when he says he will and organize all his needs so that the project runs smoothly and without major delay. He told us 2 to 3 weeks and it was complete in 2, despite a few unexpected delays, like waiting for the building inspector. His workers seem competent and conscientious, but make no mistake Steve controls everything and that exactly what you want for a major project like this. I would highly recommend Bobcats for Hire for any drainage project. If I was building a new home, I'd have Steve install one of these systems right after the foundation is complete. Joe P.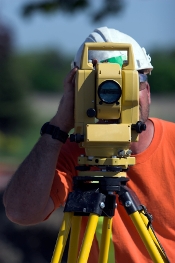 Hey Steve, I have been bragging about every chance I get. Yes we have had some major tests. The system is working perfectly.... I am especially impressed with last addition.... Water is no longer rushing to the door. Feel free to use me as a referral. Thanks Nick Casesa
We are Dry!!!!!! Thanks to the drainwork!!! Annalisa K.
Thanks for really caring. I think that is what really separates you from some of your colleagues. Stacey S.
Excellent evaluation of our problem!
Worked very collaboratively with me to create a storm water drainage solution & regrading of property. Installed several catch basins and connected to town storm main efficiently & with quality. Tested drainage work prior to backfill ensuring us a positive slope on all piping. Was even available 3 years after completion of his work to answer some questions & give guidance on our new property several states away.
A job very well done & at a better than fair price considering the amount of excavating done. On that note, Steve has an above average understanding of excavating and water flow principles. Along with that comes great skill as operator of heavy equipment. We had some tight spots to navigate around home and Steve proceeded confidently and carefully. I recommend Steve & his crew for your drainage solutions without hesitation. John S.