Design * Installation * Satisfaction
Bobcats for Hire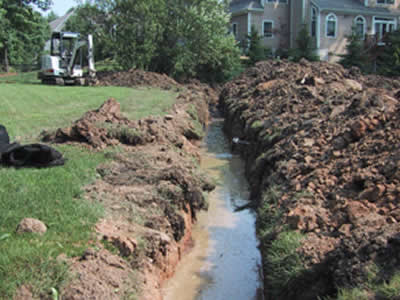 Superior Design
Bobcats for Hire
French drains will solve ground saturation problems.
The Right Stuff
Bobcats for Hire
Commercial grade products for a long lasting solution.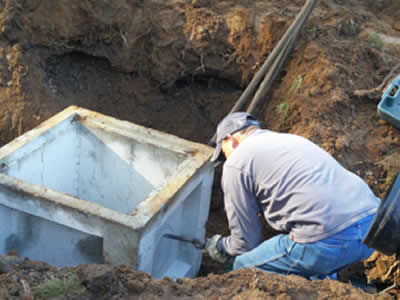 Lasting Solutions
Bobcats for Hire
Bobcats for Hire can quickly respond to your project's needs with an adequately engineered design.
30 Years Experience
Experienced in all phases of design and installation ensures both a unique solution to your site, and also a successful, lasting improvement to your home.